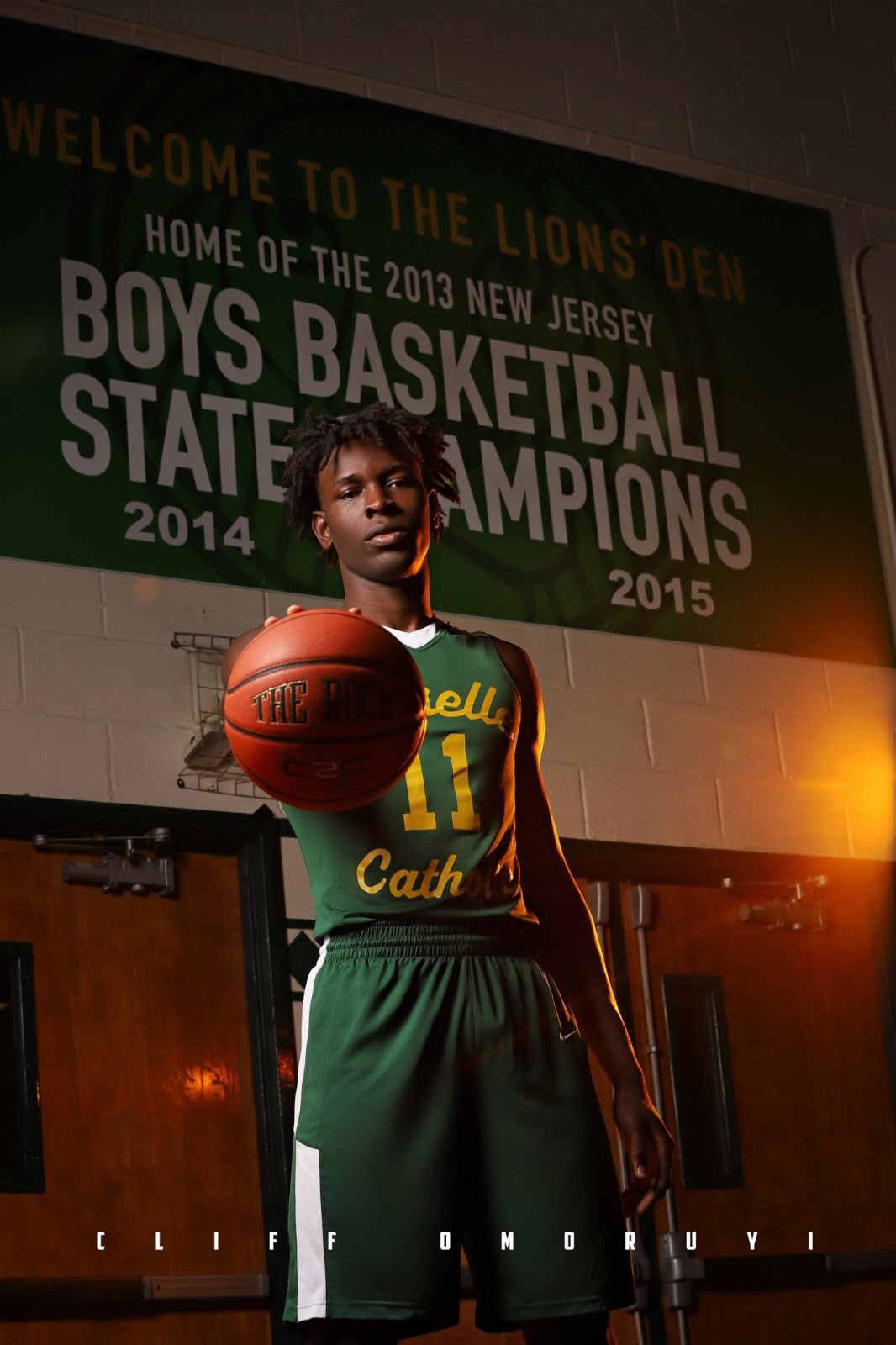 Cliff Omoruyi is one of the hardest working basketball prospects in the entire country. He is one of the top 50 players in the 2020 class and the top three prospects in the state of New Jersey. I talked with him about his recruitment that answers questions about Kentucky, Temple, Pittsburgh and other programs for Philly Sports Network.
LJ: You have had a busy August. You took some key visits recently. How was your visit to these programs? What stood out?
Temple: Temple was good. I like the campus.
Pittsburgh: It was a great experience got to tour the campus as well as the engineering building and I watched a football game.
Rutgers: It was a good experience. I got to see the new facility and it was nice
UConn: It was a good experience. I got to watch them practice.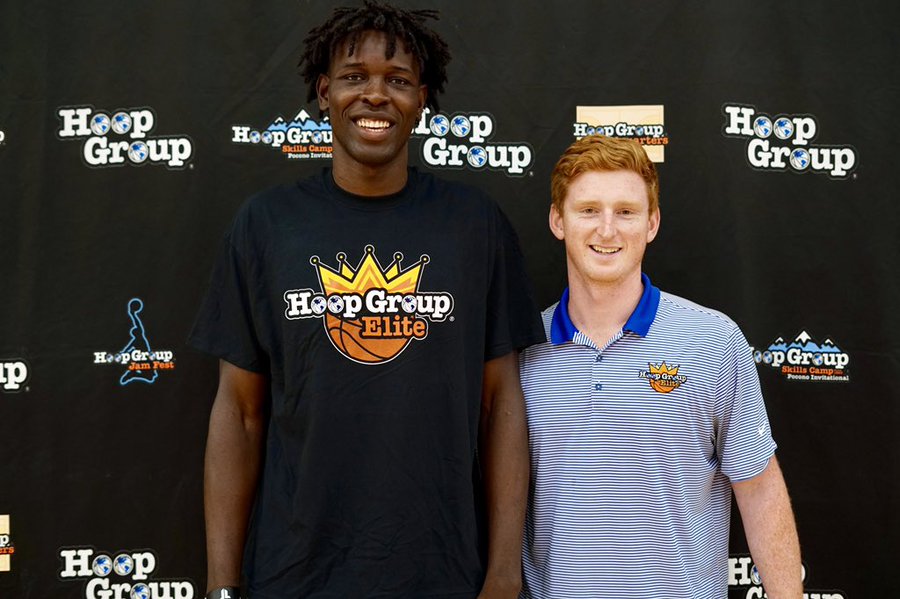 LJ: Any teams recruiting you hard that has not offered yet?
Cliff: Yes Arizona state and Memphis
LJ: Does Kentucky still contact you?
Cliff: They call every once in a while.
LJ: What is making you take a visit to St. Johns September 6th?
Cliff: The coaches are taking an interest and want to see me. So it's a great opportunity for me to go see Coach Mike Anderson and see what they are about.
LJ: This season Roselle Catholic brings back another impressive squad. What about your game will scouts see that has improved the most this season?
Cliff: Everything, scouts only know me for dunking, rebounding, and blocking shots. They are going to see a different and better Clifford this season.
LJ: What are your top teams at this time?
Cliff: I don't have any top teams right now. I will be revealing those on my Birthday October 11th.
LJ: When do you plan on committing?
Cliff: I have no idea as of right now.
Derrick Raheem"Leader" Johnson is one of the fastest rising young talented writers out. He writers for Scout.com for Villanova sports, NBA draft for nbadraftroom.com, and he is the lead college writer or Philly Sports Network. Johnson also does interviews and reports news on his personal blog page on facebook titled Leader Johnson. Johnson was Born in West Philadelphia, PA and was raised in southwest Little Rock, AR, he is known as Mr. 1on1 for always getting many 1 on 1 exclusives with some of the top athletes in high school and college, Leader also started the Success series and Villanova rundown for VUsports.com along with the Prospects Corner and Prospect Watch on nbadraftroom.com. Leader also does 1 on 1's called the legacy series in which he interviews young athletes who parents were infamous athletes such as NBA great Ron Artest(Jeron and Ron Artest) etc. Leader has recently started the PSN college game balls given to the best performances among the chosen Philly and Pennsylvania schools and PSN NFL game balls given to best philadelphia pro team performers. The name Leader comes from Raheem setting his own standard as a writer while appreciating the writers before him.