The 2019 NBA draft is coming and the Sixers will have a late first-round pick. This years draft is not as talented as the previous two but will still feature some intriguing prospects. I preview five possible draft prospects the 76ers could be interested in.
Nazreon Reid – (29 Games) 13.5 pts 7.0 rebs 47% FG 34% 3FG 74% FT
6'10 240 power forward
LSU
2019 NBA mock draft projections:
NBA draft room: 24
NBA draft.net: 25
Jonathan Wasserman: 14
Naz Reid is a stretch four with great athleticism. He has the ability to score from long range as well as be an aggressive monster in the post. The way he moves down the court in transition would fit with the 76ers. You can picture alley-oop passes from Ben Simmons. Comparison: Kenneth Faried with range
Nassir Little – (29 Games) 9.6 pts 4.5 rebs 47% FG 25% 3PT 76% FT
6'6 220 small forward
North Carolina
2019 NBA mock projections:
NBA draft room: Not in 2019 draft (ranked 13th prospect in 2020 NBA draft)
NBA draft.net: 8
Jonathan Wasserman: 26
Little is still a top 5 NBA draft talent that has the potential to be a number one overall pick. He only plays 18.7 minutes a game and doesn't get a chance to be the player he truly is. He has a very quick first step and can score from anywhere on the floor. He has a killer instinct with the ability to take over games. If he has a great combine his stock could rise. Right now he could end up a steal late in the first round. Comparison: Tracy McGrady
Keldon Johnson – (29 Games) 13.4 pts 5.8 rebs 46% FG 38% 3PT 72% FT
6'6 211 shooting guard
Kentucky
2019 NBA draft projections:
NBA draft room: 11
NBA draft.net: 7
Jonathan Wasserman:22h
Keldon Johnson would be a perfect fit for the 76ers. He can score from anywhere on the floor and would be another dangerous shooter around Ben Simmons. Keldon can create his own shot. He is not afraid to take a defender one-on-one and make the difficult shot. Comparison: Danny Green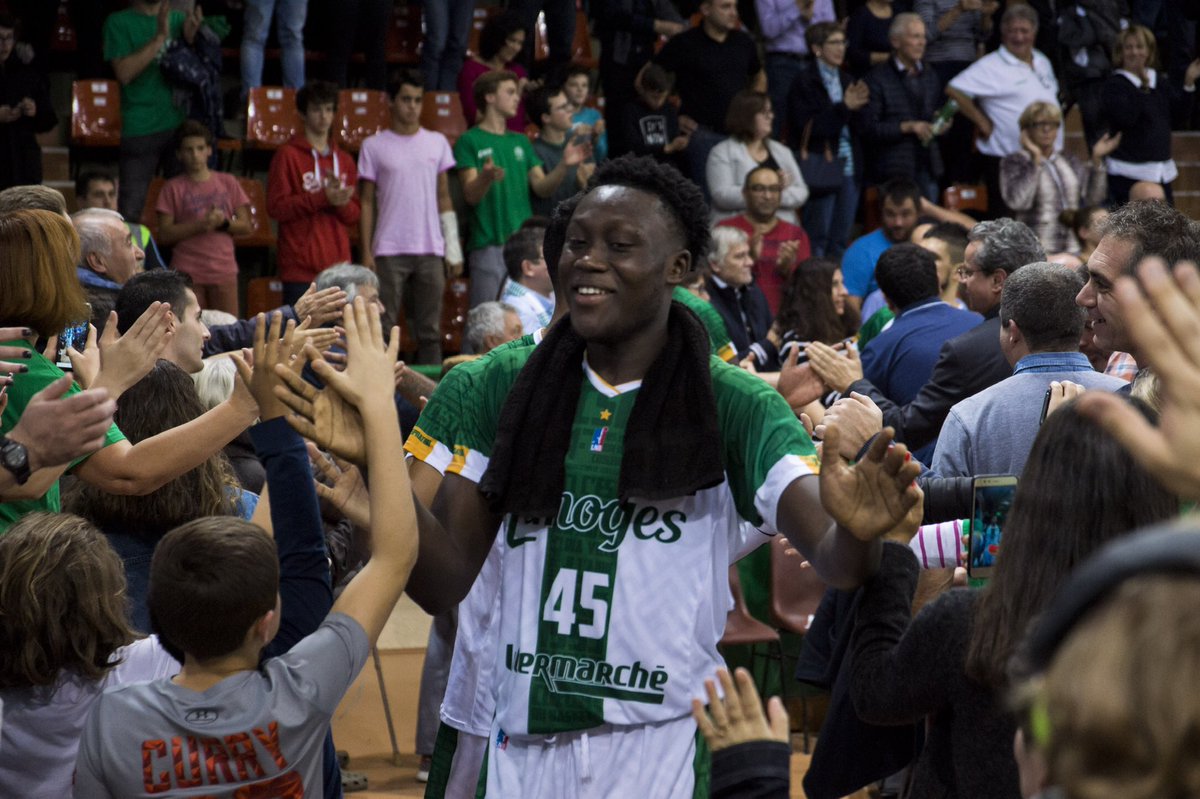 Sekou Doumbouya – (24 Games) 5.7 pts 2.9 rebs 50% FG 27% 3PT 72% FT
6'9 230 power forward
CSP Limoges
NBA draft room: 18
NBA draft.net: 17
Jonathan Wasserman: 19
Doumbouya is one of the most gifted prospects in this year's draft. He can handle the ball, is lethal in transition and can score from anywhere on the court. He definitely needs development but the physical tools are there. He has played less minutes this year but at times this year has displayed the talent that once had him a top 5-prospect. He is starting to go down draft boards more and more. It's a possibility he could slip to a late first round pick. If he slips to 76ers it would be a steal. 76ers have developed rookies well. Doumbouya could develop into something special. Comparison: More athletic Draymond Green
Jontay Porter – (33 Games) 9.9 pts 6.8 rebs 2.2 asts 1.7 blks 43% FG 36% 3PT 75% FT (2017-18 season stats)
6'11 240 power forward
Missouri
NBA draft room: 20
NBA draft.net:22
Jonathan Wasserman: 14
Jontay Porter is another lottery talent that could fall in the late first round area due to concerns of his injury history. He miss the entire season because of a knee injury but Porter is super talented. He has a strong game in the post and is athletic enough to be dangerous in transition. He is a threat from long range plus he can pass the ball and has the upside to be an elite defender. He would fit right in and give Ben Simmons and Joel Embiid another tall athletic shooter. Comparison: Jonah Bolden
Derrick Raheem"Leader" Johnson is one of the fastest rising young talented writers out. He writers for Scout.com for Villanova sports, NBA draft for nbadraftroom.com, and he is the lead college writer or Philly Sports Network. Johnson also does interviews and reports news on his personal blog page on facebook titled Leader Johnson. Johnson was Born in West Philadelphia, PA and was raised in southwest Little Rock, AR, he is known as Mr. 1on1 for always getting many 1 on 1 exclusives with some of the top athletes in high school and college, Leader also started the Success series and Villanova rundown for VUsports.com along with the Prospects Corner and Prospect Watch on nbadraftroom.com. Leader also does 1 on 1's called the legacy series in which he interviews young athletes who parents were infamous athletes such as NBA great Ron Artest(Jeron and Ron Artest) etc. Leader has recently started the PSN college game balls given to the best performances among the chosen Philly and Pennsylvania schools and PSN NFL game balls given to best philadelphia pro team performers. The name Leader comes from Raheem setting his own standard as a writer while appreciating the writers before him.