During the long wait for the team's Eastern Conference semifinal match against FC Cincinnati, Ernst Tanner, and the Philadelphia Union are already working on constructing the squad for the 2024 season. Yesterday, the club announced that they have signed midfielder Sanders Ngabo from Danish club, Lyngby Boldklub. Ngabo was signed to a two-year contract, beginning in 2024, and his contract also includes a club option for both the 2026 and 2027 seasons.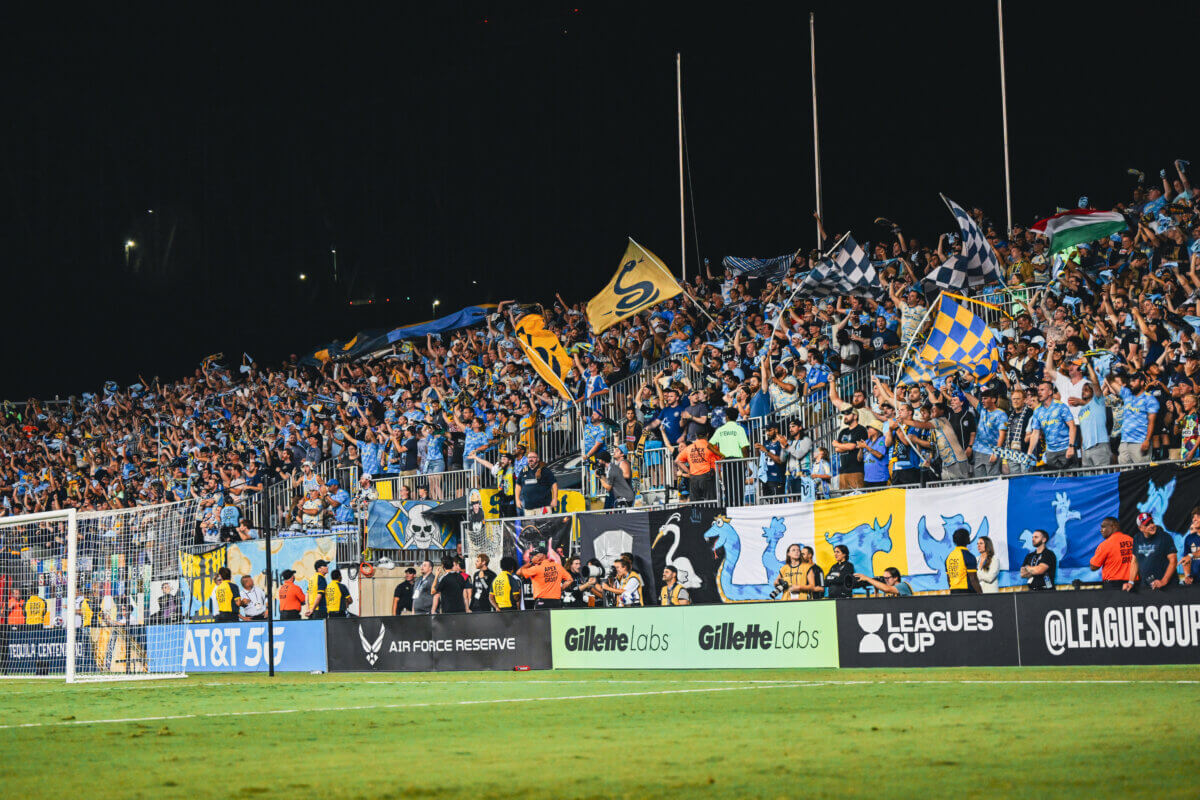 Who is Sanders Ngabo?
Sanders Ngabo is a name that not a lot of Union supporters would know, as he has played in Denmark for his whole career. Ngabo is a 19-year-old Danish international, who is making the move from Lyngby Boldklub, as stated prior. His primary position is a central midfielder, but Ngabo can also play left midfield as well.
During his time with Lyngby Boldklub, Sanders made a total of 29 appearances, where he was able to score one goal and provide two assists as well. In addition to being a key contributor to Lyngby's promotion to the Danish Superliga in 2021, Ngabo has also made a few appearances for the U18 and U19 Denmark National Team.
Typical Ernst Tanner Union Signing 
Since joining the Philadelphia Union as Sporting Director in 2018, Ernst Tanner has made similar signings for the Philadelphia club. Tanner tends to sign players from leagues that are not well known, and then develops them to become top players for Philadelphia. A bunch of players on Philly's roster were signed with this type of idea, and they have paid off for the club.
For example, Jose Martinez was signed by Venezuelan side Zelia for $325,000, and he has become one of the top defensive midfielders in Major League Soccer. Ernst Tanner will hope that Sanders Ngabo will be the next name to be a success like Martinez, and will provide faith that Jim Curtin and his coaching staff would develop him properly. 
When talking about Ngabo, Tanner said the following: "Sanders is a young, promising midfielder with a strong potential to do well in our system. Once rated a top Danish talent, we believe he'll have the resources and direction needed to succeed and flourish in this environment. We look forward to welcoming him to the team and watching him develop." Ernst Tanner seems to have faith in this young prospect, and he will for sure be one to watch in the future for Philadelphia.
All in all, Sanders Ngabo is going to be a good prospect for the Union but will need some time developing before he makes his jump to the main Philly squad. I could personally see him starting with Marlon LeBlanc and the Philadelphia Union II for the beginning of his career, but he is definitely a prospect who is worth keeping an eye on for the future.
Best Philadelphia Union Bets
Be sure to return to Philly Sports Network for more Philadelphia Union and other soccer content!
Follow our Union team on Twitter:
Tim Lovenguth | Justin Friedberg | Jimmy King
Eric Frysinger | Paul Frenzel | Liam Jenkins
Zach LoBasso | Steve Beavon
Doop on Union fans!
Mandatory Credit: Philadelphia Union