The Phillies Noah Song experiment ended with a whimper, not the naval bang fans had hoped for. On Saturday, Philadelphia announced that Noah Song was designated for assignment.
The Phils held out as long as possible. After being put on the 60-Day Injured List, Noah Song went through 3 levels of the minors to try and ramp up to make his major league debut.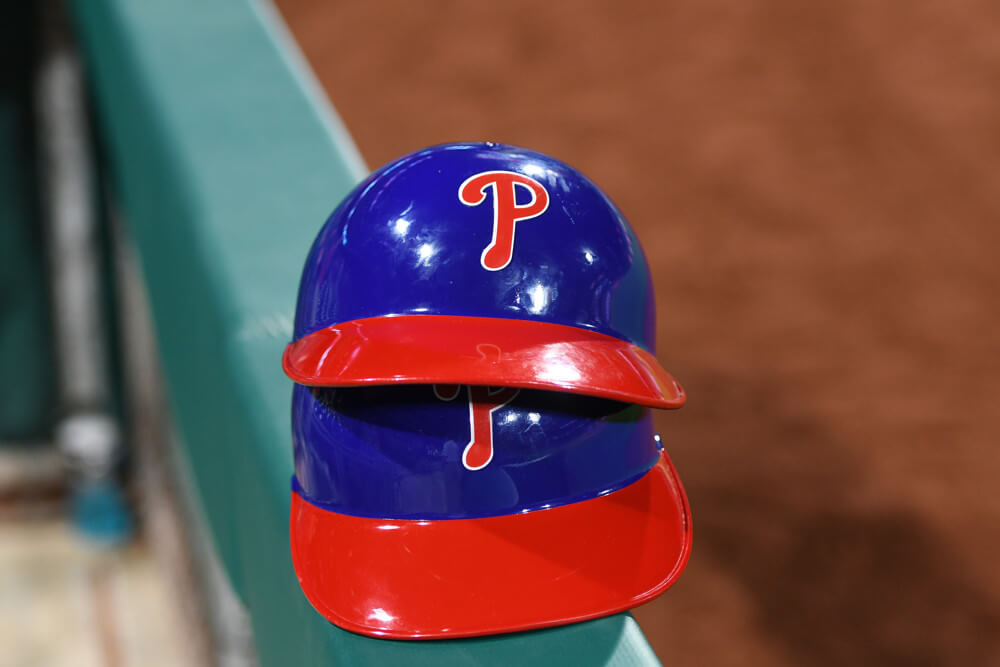 The Phillies just had to move on
It was a tall task ahead as Song hadn't formally trained since 2019 when he made his professional debut with the Red Sox's Low-A affiliate (those still existed). This was due to his mandatory naval service upon graduating from the Naval Academy.
Although he tried for years, it was only in 2023 that the Navy changed his duty status in order to pursue his baseball dreams.
Song had already been selected by Philadelphia in the Rule 5 Draft. If he were to stay with the team, he would have to make his debut in 2023. With his long rehab stint, he would've also had to break camp with the Philly in 2024.
Song's time with the Phillies
In Single-A Clearwater, Song looked like he had a shot of doing the near impossible. He pitched in 4 games, allowing just 1 run in 4.2 IP. His control, however, hadn't returned yet and he walked 5 in that span.
The water muddied even furth with an assignment to Double-A Reading. While he wasn't walking as many batters, he still allowed 2 runs in 3 IP. Triple-A Lehigh Valley was a bloodbath. In 3.1 IP, Song walked 4, allowed 5 hits, and allowed 6 ER.
Even with the dismal performance, there was still some hope that Song might replace Dylan Covey on the roster. Song was a 4th round draft pick by Dave Dombrowski when he was part of the Red Sox and Covey had a 5.68 ERA as a member of the Phillies.
But now, the only question is whether Noah Song will be traded by Tuesday or offered back to the Boston Red Sox for $25,000.
Photo By: TMB/Icon Sportswire