MLB Rookie of the Year Odds: How does Andrew Painter fare ahead of the new season?
The Philadelphia Phillies became everyone's favorite second team this past season with a heroic playoff run that saw them reach the World Series for the first time since 2009. While all fans will be hoping for some of that same magic in 2023, there is also a certain level of excitement surrounding Andrew Painter.
Selected with the 13th overall pick in 2021, Painter drew plenty of praise from analysts following a stunning journey. Pedro Martinez compared him to a young Mark Prior, which is definitely a big compliment. But how does Painter stand in the Rookie of the Year odds list?
MLB Rookie of the Year Odds
Andrew Painter is +1500 to win the MLB Rookie of the Year award
It's much harder for a pitcher to win the Rookie of the Year award (Unless you're literally a phenom, Shoehi Ohtani) because of the nature of the position. With that said, the fact that Painter ranks so highly should be a real testament to how highly he's viewed not only in MLB circles, but by oddsmakers too.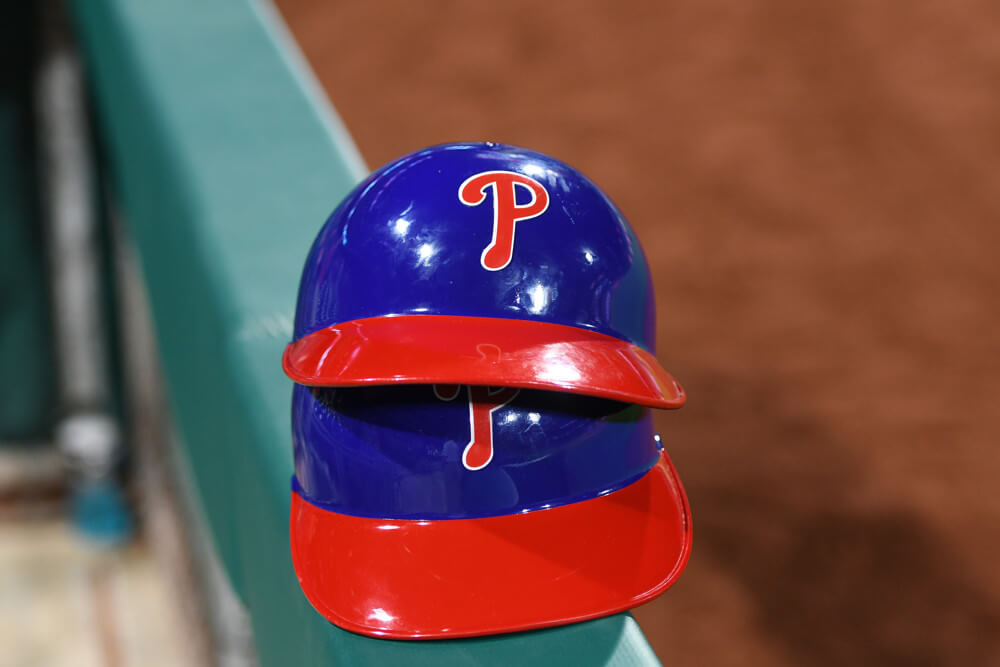 MLB Rookie of the Year betting offer
MLB Rookie of the Year betting promos
Photo by Andy Lewis/Icon Sportswire