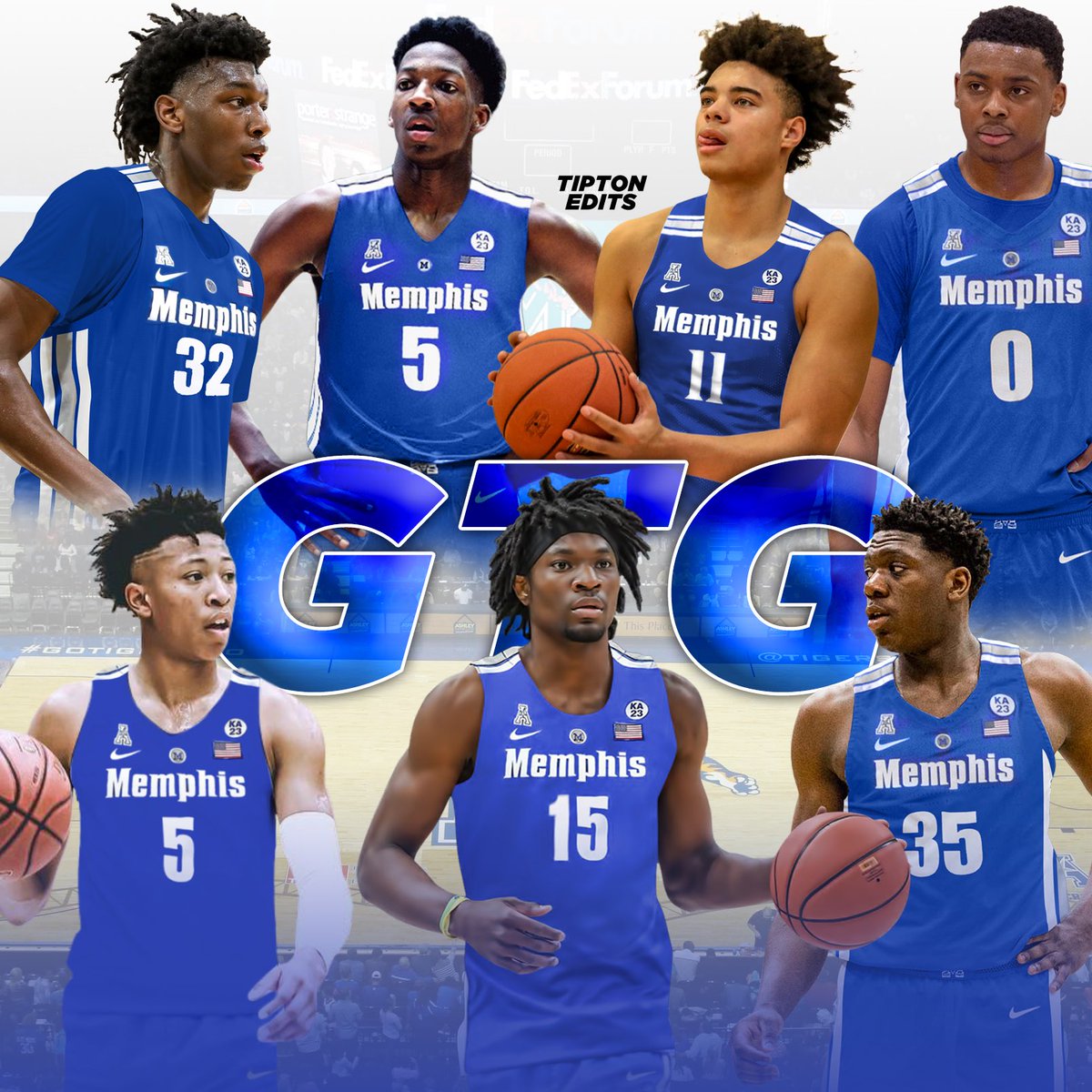 Philly Sports Network is proud to bring you our first ever edition of 'High Cchool Prospect Predictions.' I turn my focus toward Memphis, who now with the addition of 5-star small forward Precious Achiuwa, have the number one 2019 basketball class in the country. Achiuwa is the 14th ranked prospect, fourth-ranked small forward, and number three prospect in Florida by 247 sports for the 2019 class.
RJ Hampton is the big piece in this situation. Memphis is looking to close out its number one super class with point god RJ Hampton. Kansas seems like they are in the front. Recently, a picture has surfaced of RJ Hampton with Kansas shorts on. Devon Dotson has grown close with Hampton and RJ's camp loves Silvio De Sousa and coach Bill Self, but they are also fans of recent Memphis commits Lester Quinones and Precious Achiuwa.
Arkansas is putting together serious momentum for four elite prospects in the 2020 and 2021 class. 2020 5-stars Moses Moody and Kyree Walker are two big-time prospects the Hogs have built great relationships with. 2020 4-star small forward Che Evans is the new target on the Razorbacks radar. Talking to Evans camp, they love Musselman and are very interested in playing for the Hogs. 2021 explosive point guard Gerald Doakes recently reclassified from 2020 class and is still in a good place with the Razorbacks.
Jahvon Quinerly is another name Arkansas should keep a close watch on. He would be eligible for the 2020 season to play for whatever school he commits to. Alabama, Pittsburgh, and Georgia are also other schools heavily involved for the 2018 5-star. Jahvon Quinerly is also scheduling a visit to Arkansas.
The number one player in High School basketball Jalen Green has been dominating in EYBL play. His recruiting has started to pick up as I have been told by Greens camp. Alabama, Oregon, Kentucky have been pursuing Jalen hard along with Memphis. I expect even more of a battle for the commitment of the 5-star Phenom. Jalen has been showing even more explosion and confidence in his game lately. I asked his stepfather Marcus Green what he thinks contributes to that he said "He's having more fun".
2019:
RJ Hampton – Kansas
Nah'Shon Hyland – LaSalle
Jalen Wilson – Kansas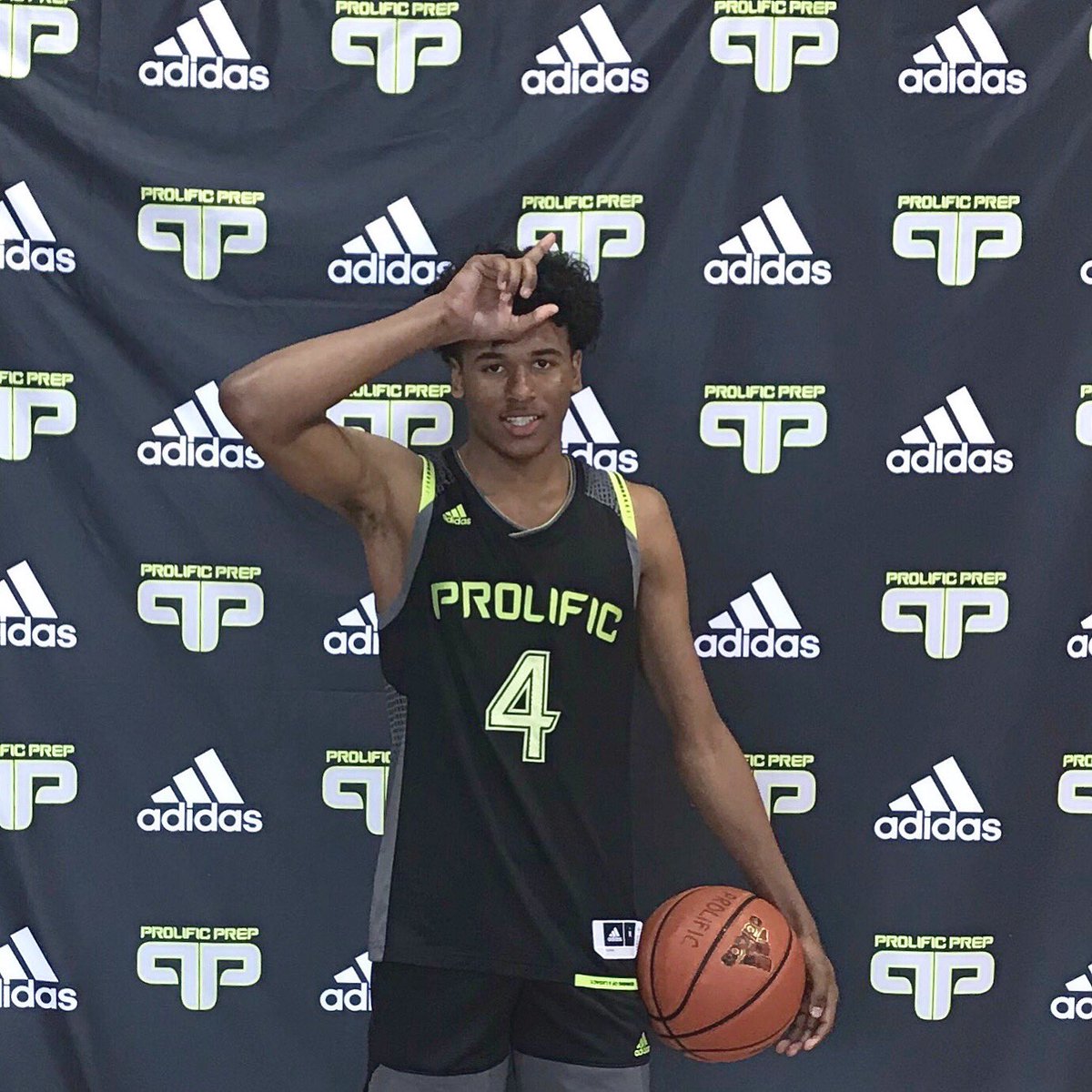 2020:
Jalen Green – Memphis
Brandon Boston jr. – Duke
Jalen Johnson – Duke
Sharife Cooper – Kentucky
Isaiah Todd – Kentucky
Evan Mobley – USC
Jalen Suggs – Gonzaga
Daishen Nix – Washington
Zach Harvey – Gonzaga
Zaire Wade – Michigan*
Kyree Walker – Arkansas
Moses Moody – Arkansas
Chris Moore – Memphis
Che Evans – Arkansas
2021:
Patrick Baldwin Jr – Duke
Terrence Clarke – Kentucky
Zion Harmon – Kentucky*
Trey Patterson – Villanova*
AJ Griffin – Villanova*
Paolo Banchero – Washington
Shaqir O'Neal – UCLA*
Gerald Doakes – Arkansas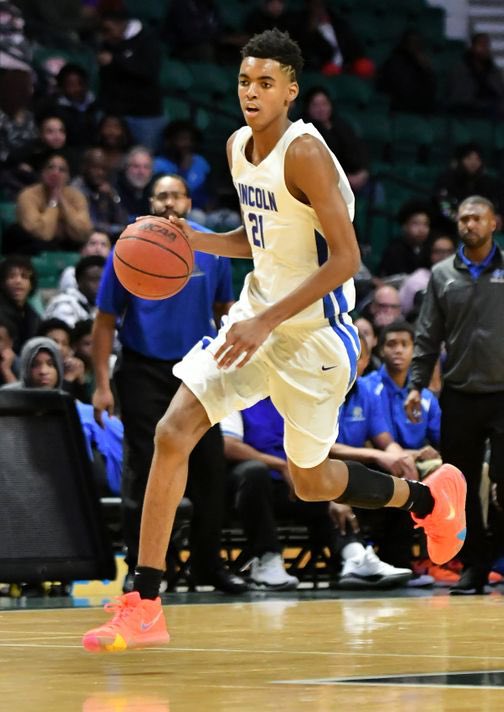 2022:
Dior Johnson – Memphis
Emoni Bates – Michigan State*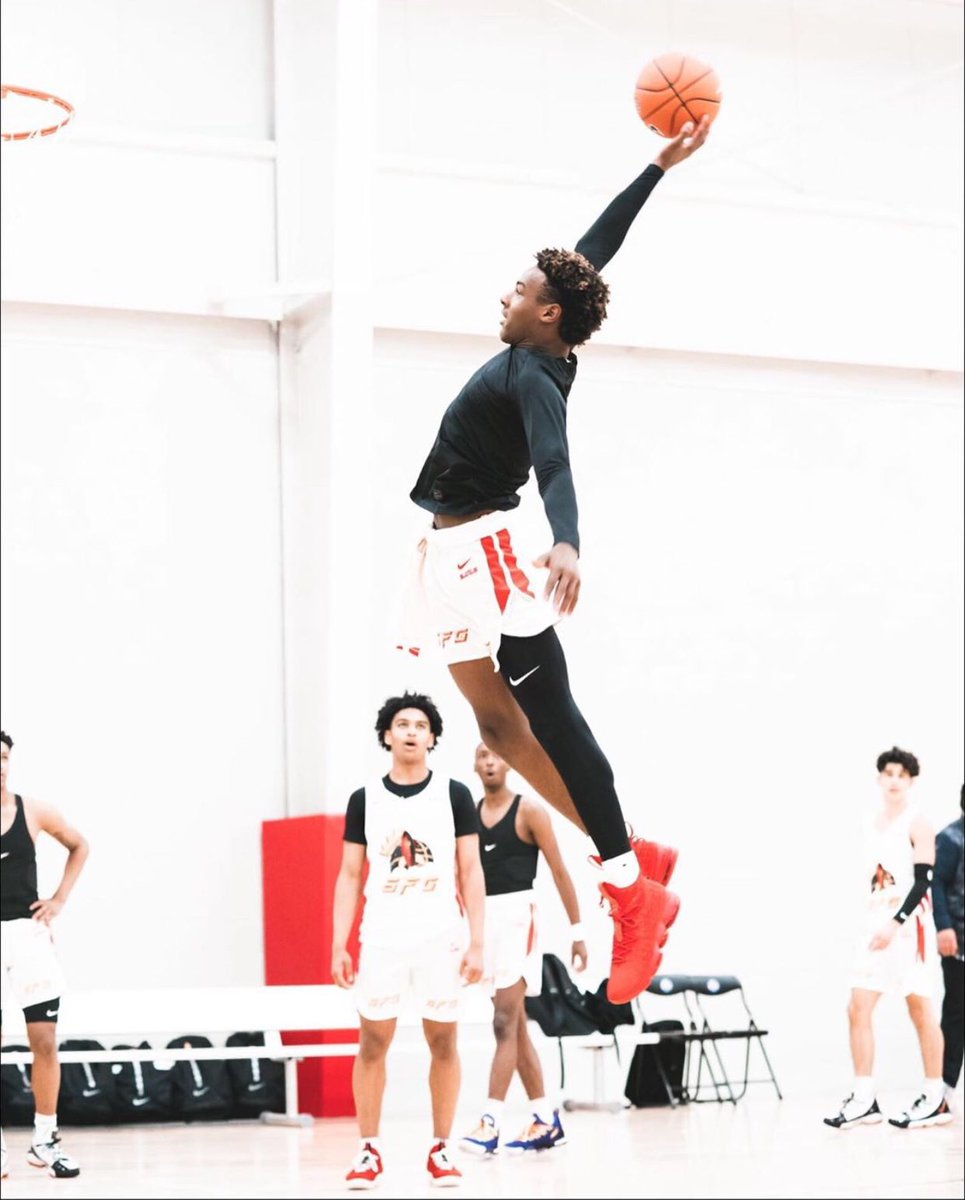 2023:
LeBron James Jr – Duke
Mikey Williams – San Diego State