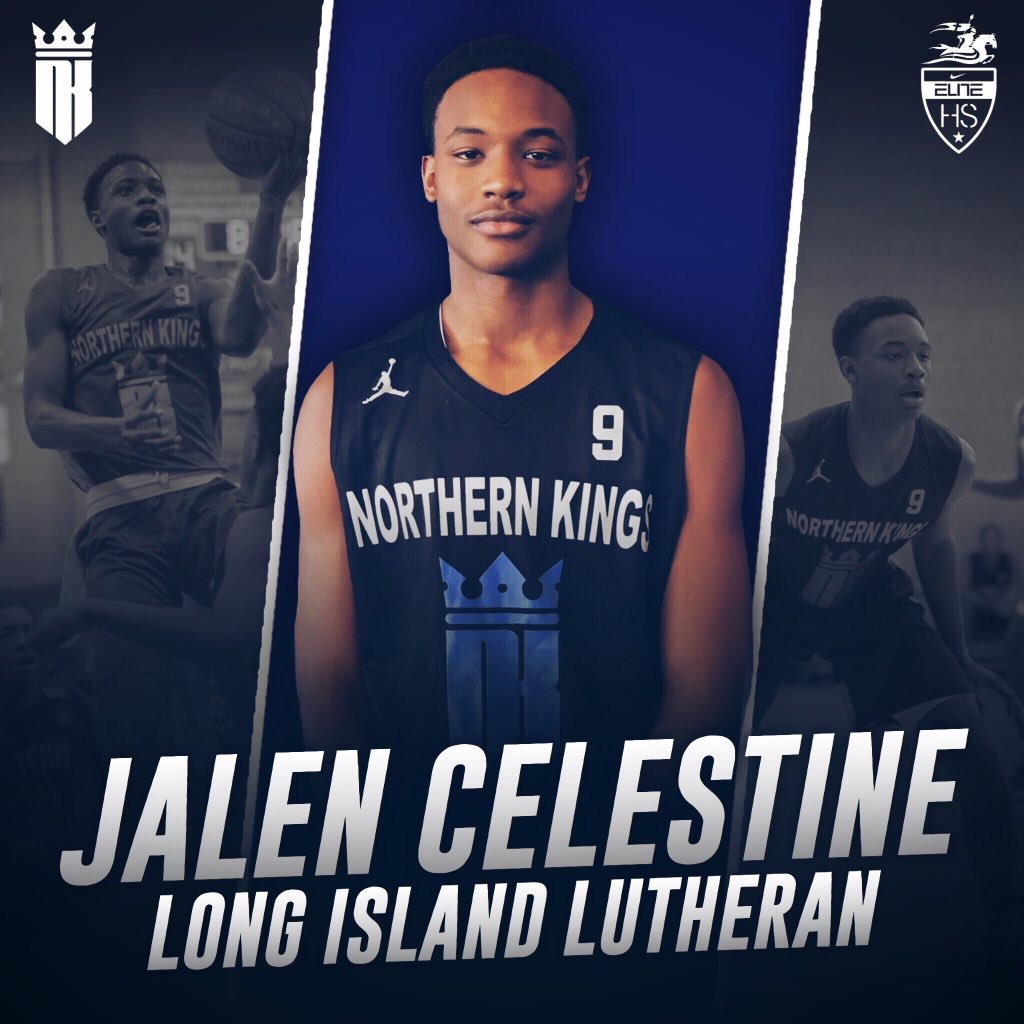 2020 Shooting guard Jalen Celestine is a 6-6 guard who plays for Long Island Lutheran in Brookville, New York but is from Canada. Celestine is a tough, aggressive guard who can create his own shot. He talked with me about his recruitment in a recent interview for Philly Sports Network.
LJ: What teams are recruiting you the hardest?
Jalen: Schools that are recruiting me right now are Quinnipiac, Tulsa, LaSalle, VCU, George Mason, Bucknell, Princeton, Hofstra California, Georgia, and others.
LJ: What stands out about Quinnipiac? Do you plan to visit? When?
Jalen: I really like the culture of the coaching staff and program over there. Yeah, I plan on it. Maybe sometime when school is done.
LJ: What do you think of Quinnipiac coach Baker Dunleavy?
Jalen: I really like the way he runs his program and he seems like a really good coach to have on and off the court. Someone you can really look up to..
LJ: What visits have you been on that impressed you the most?
Jalen: I haven't been on many visits; Hofstra was a cool visit to go I really felt loved.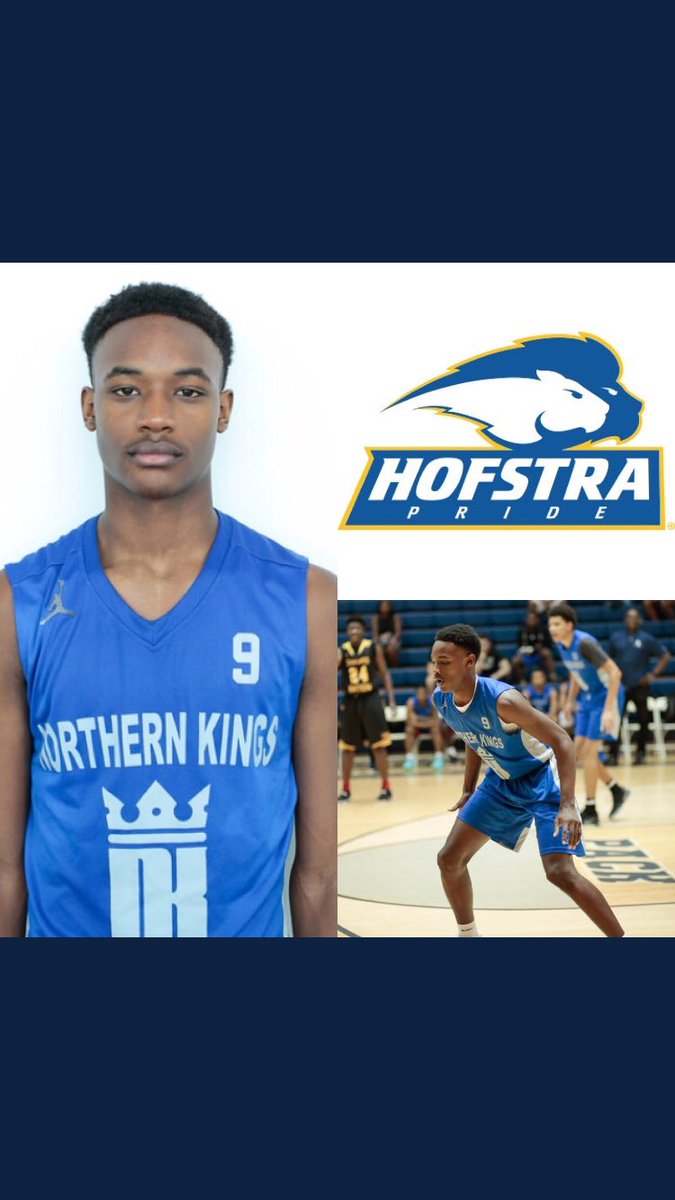 LJ: How was it playing in the Slam All-Canadian signature showcase? What were you stats in that game?
Jalen: The signature game was a good experience but I was coming off of a couple of small injuries from the first EYBL session so I did not play like I wanted to.
LJ: What were your averages last high school season? What were the stats in the game you stood out the most?
Jalen: Averaged 12 or 13 points during the high school season I believe and what stood out to me the most was my three-point percentage. Also just finishing the third EYBL session I averaged 19 7 and 2.
LJ: What are you looking for in the school you want to commit too?
Jalen: A school that really makes me feel welcomed, supported and loved. Also, a school where I can improve on and off the court, in the classroom, and as a person. The school has to feel like home.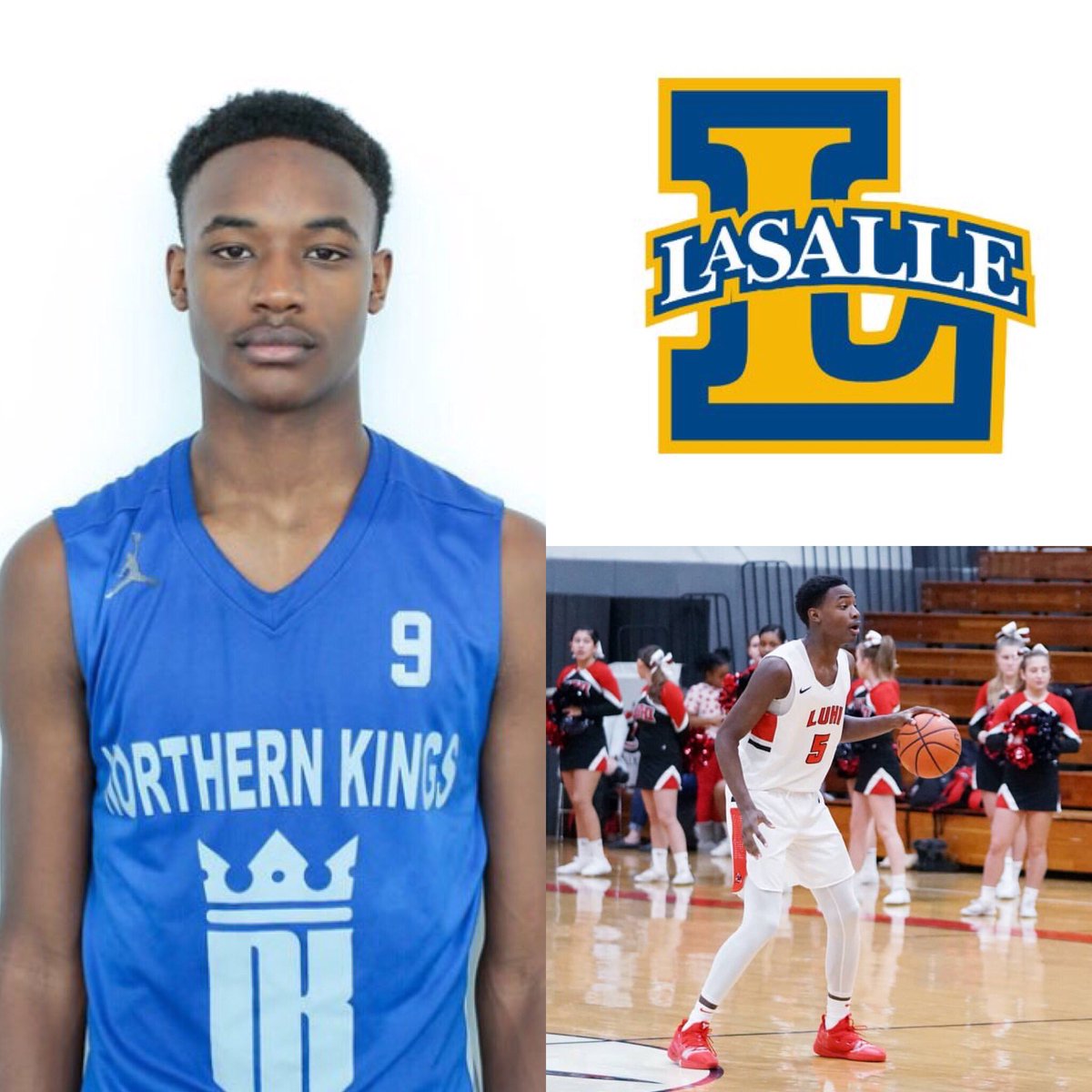 LJ: When do you plan to visit LaSalle?
Jalen: I don't know about when I'll visit LaSalle but I really like the new plan the coaching staff is trying to implement for their program.
LJ: What does LaSalle like about you?
Jalen: They like my general feel for the game, I'm a tall guard that can shoot pass and rebound.
Derrick Raheem"Leader" Johnson is one of the fastest rising young talented writers out. He writers for Scout.com for Villanova sports, NBA draft for nbadraftroom.com, and he is the lead college writer or Philly Sports Network. Johnson also does interviews and reports news on his personal blog page on facebook titled Leader Johnson. Johnson was Born in West Philadelphia, PA and was raised in southwest Little Rock, AR, he is known as Mr. 1on1 for always getting many 1 on 1 exclusives with some of the top athletes in high school and college, Leader also started the Success series and Villanova rundown for VUsports.com along with the Prospects Corner and Prospect Watch on nbadraftroom.com. Leader also does 1 on 1's called the legacy series in which he interviews young athletes who parents were infamous athletes such as NBA great Ron Artest(Jeron and Ron Artest) etc. Leader has recently started the PSN college game balls given to the best performances among the chosen Philly and Pennsylvania schools and PSN NFL game balls given to best philadelphia pro team performers. The name Leader comes from Raheem setting his own standard as a writer while appreciating the writers before him.