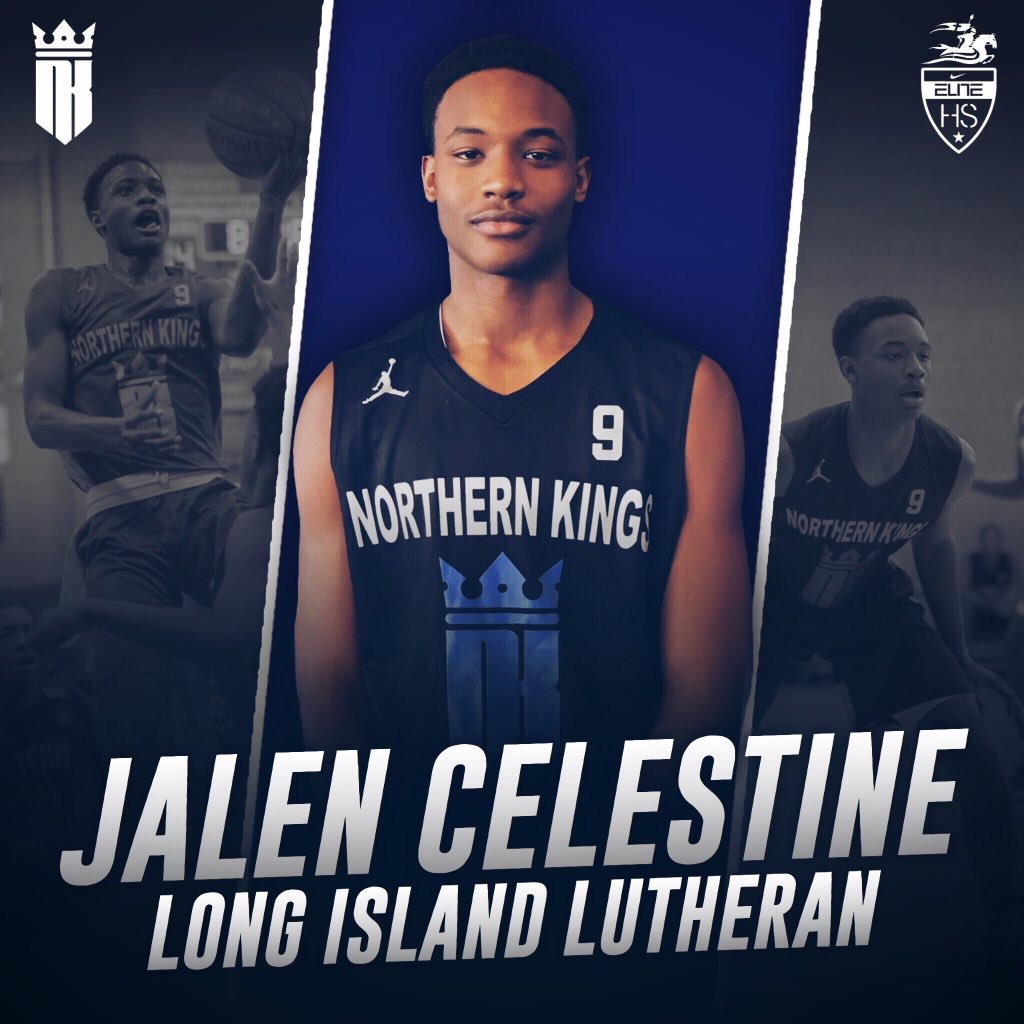 2020 Shooting guard Jalen Celestine is a 6-6 guard who plays for Long Island Lutheran in Brookville, New York but is from Canada. Celestine is a tough, aggressive guard who can create his own shot. He talked with me about his recruitment in a recent interview for Philly Sports Network.
LJ: What teams are recruiting you the hardest?
Jalen: Schools that are recruiting me right now are Quinnipiac, Tulsa, LaSalle, VCU, George Mason, Bucknell, Princeton, Hofstra California, Georgia, and others.
LJ: What stands out about Quinnipiac? Do you plan to visit? When?
Jalen: I really like the culture of the coaching staff and program over there. Yeah, I plan on it. Maybe sometime when school is done.
LJ: What do you think of Quinnipiac coach Baker Dunleavy?
Jalen: I really like the way he runs his program and he seems like a really good coach to have on and off the court. Someone you can really look up to..
LJ: What visits have you been on that impressed you the most?
Jalen: I haven't been on many visits; Hofstra was a cool visit to go I really felt loved.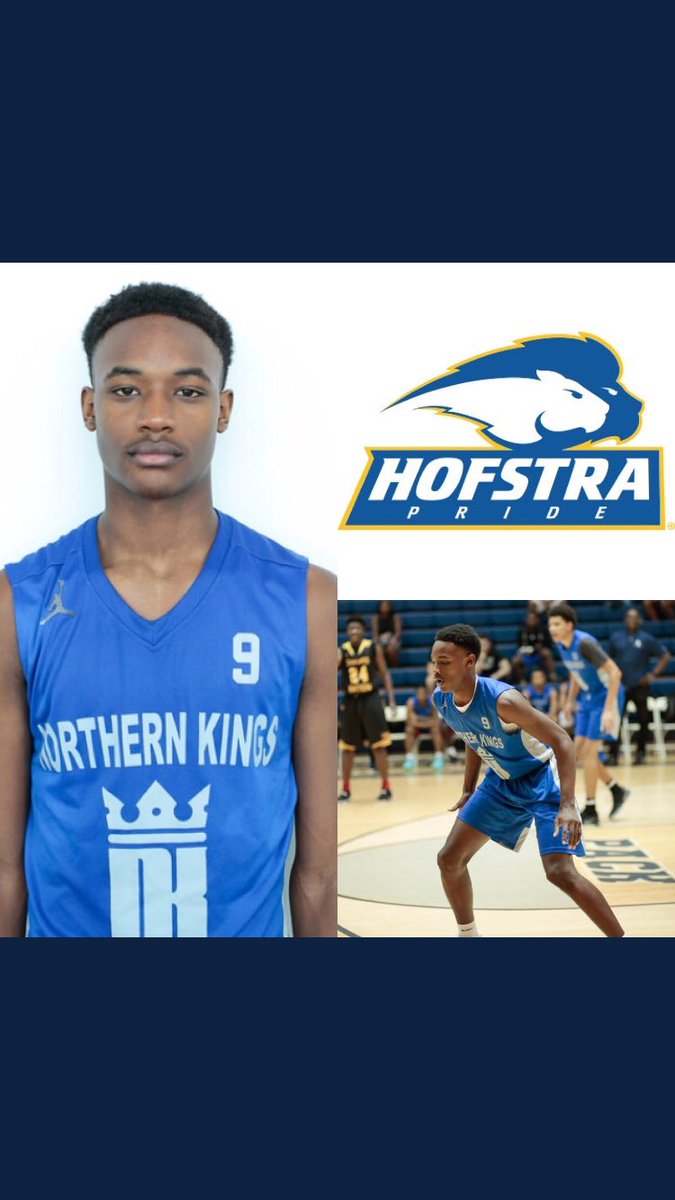 LJ: How was it playing in the Slam All-Canadian signature showcase? What were you stats in that game?
Jalen: The signature game was a good experience but I was coming off of a couple of small injuries from the first EYBL session so I did not play like I wanted to.
LJ: What were your averages last high school season? What were the stats in the game you stood out the most?
Jalen: Averaged 12 or 13 points during the high school season I believe and what stood out to me the most was my three-point percentage. Also just finishing the third EYBL session I averaged 19 7 and 2.
LJ: What are you looking for in the school you want to commit too?
Jalen: A school that really makes me feel welcomed, supported and loved. Also, a school where I can improve on and off the court, in the classroom, and as a person. The school has to feel like home.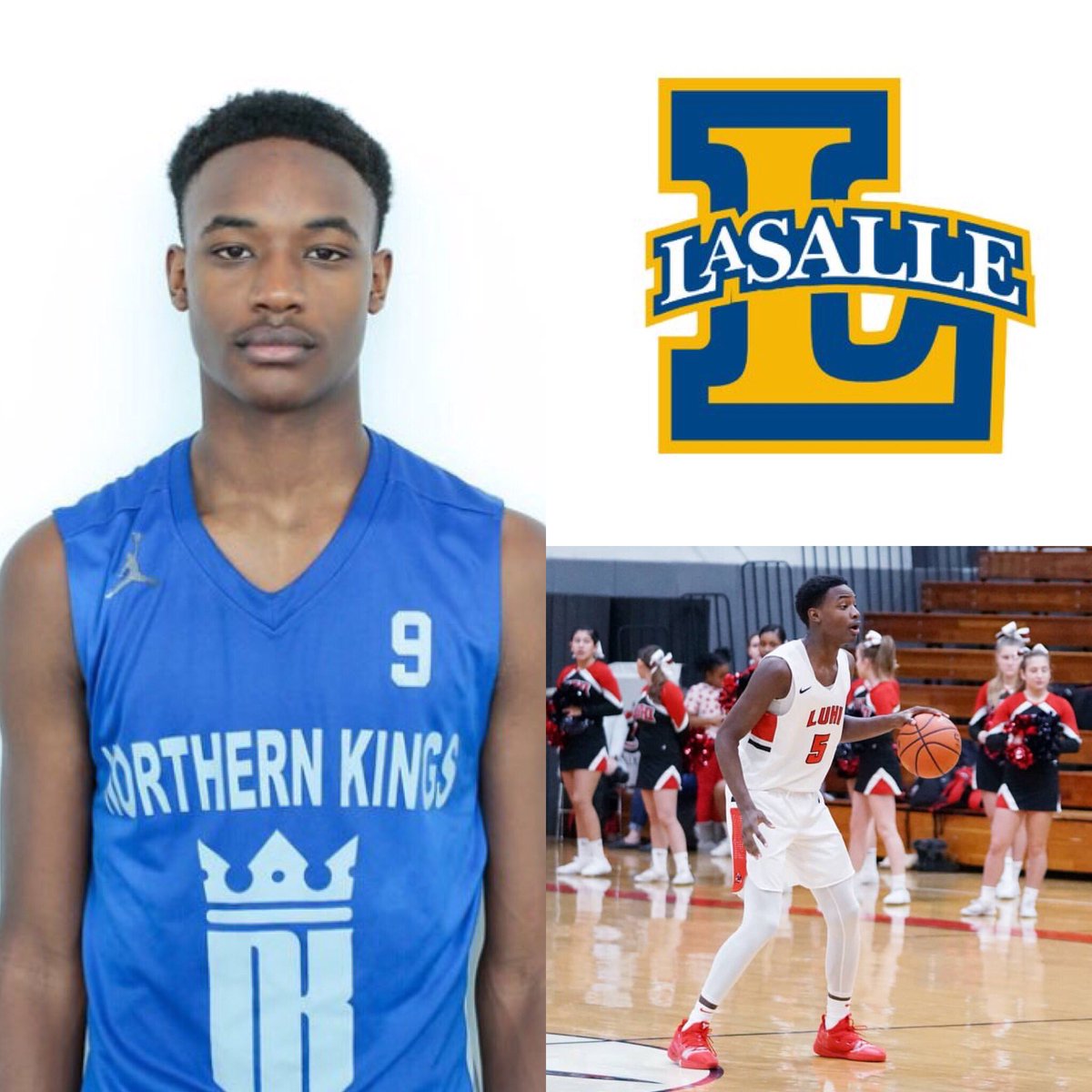 LJ: When do you plan to visit LaSalle?
Jalen: I don't know about when I'll visit LaSalle but I really like the new plan the coaching staff is trying to implement for their program.
LJ: What does LaSalle like about you?
Jalen: They like my general feel for the game, I'm a tall guard that can shoot pass and rebound.